Talent
We make it easy to attract, recruit, and bring on talented individuals. Get your newly hired employees onboard, successfully. Eliminate paperwork and redundancy from the employee onboarding process.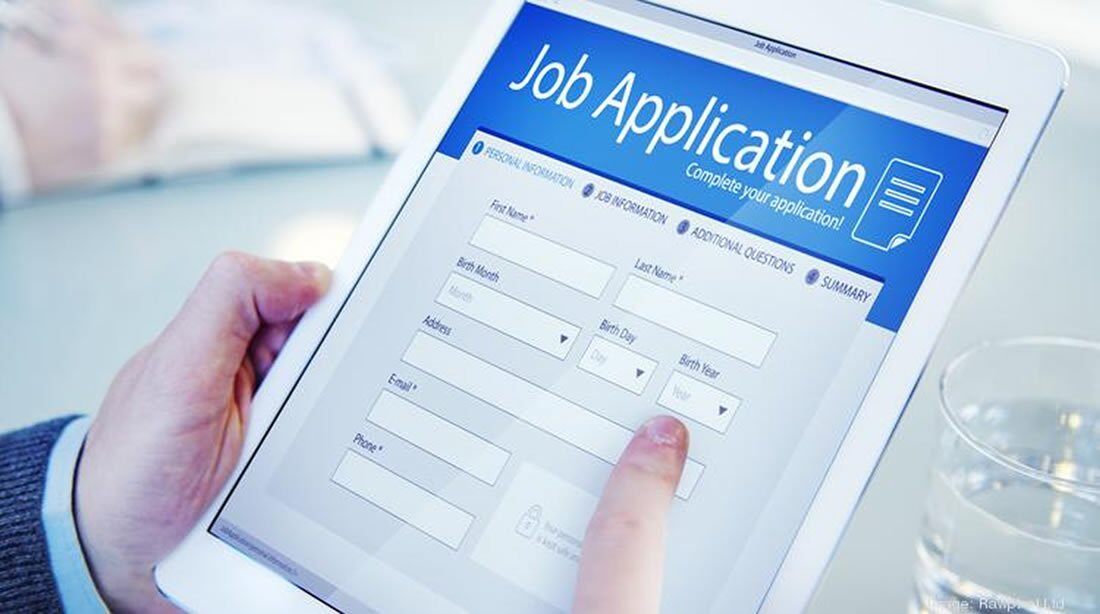 Applicant Tracking
Post to hundreds of job boards and organize your hiring to attract better candidates. While improving the applicant experience, you will reduce time to hire and see a decrease in your cost per hire. iSolved Hire makes it easy to customize application and interview questions to get the right applicants, while providing real results.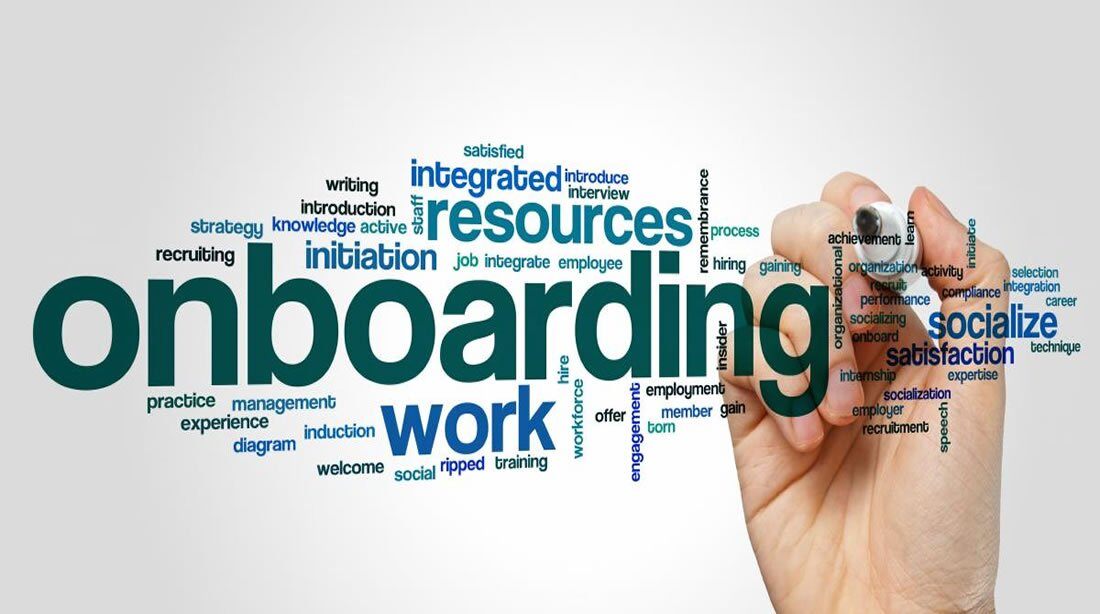 Employee On-Boarding
Once you have chosen the right candidate, iSolved Hire on-boards your new employees effortlessly. Create a great first impression, while you seamlessly manage all required documentation. With the paperless, organized workflow, your new hires enter all information, complete forms and prepare for their new career. New employees can complete and submit both I9 and W4s, along with reading, printing and accepting company policies.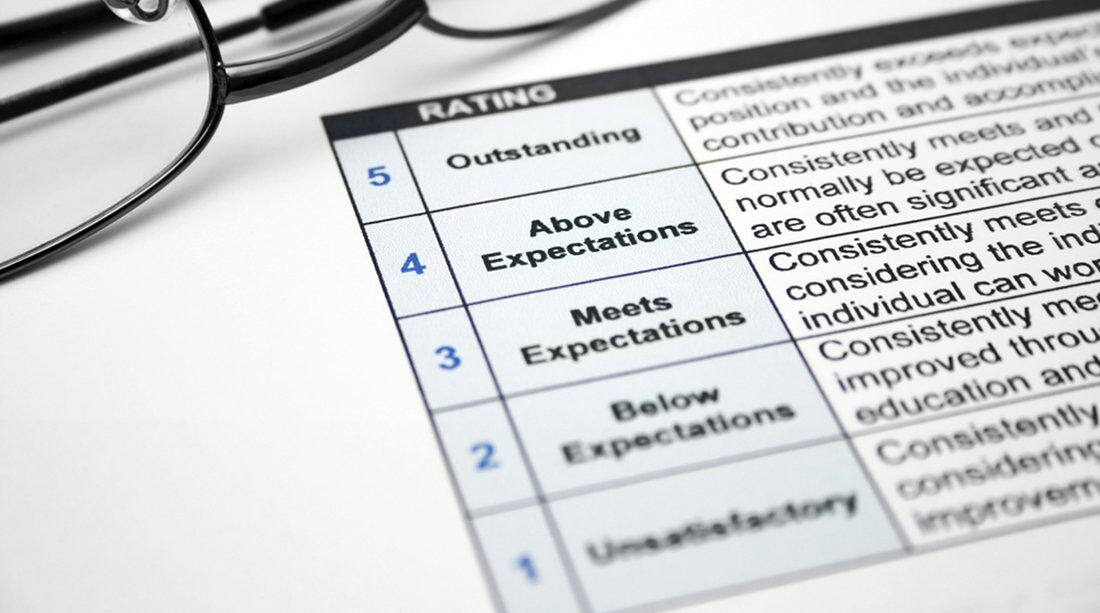 Performance Management
Keep tabs on the goals your employees are working towards with 360 performance reviews. Go beyond the traditional annual review, and extend your payroll and HR functions to include the features designed to help your employees on the path to success. Set goals, get feedback and view the bigger picture while you boost engagement and communication.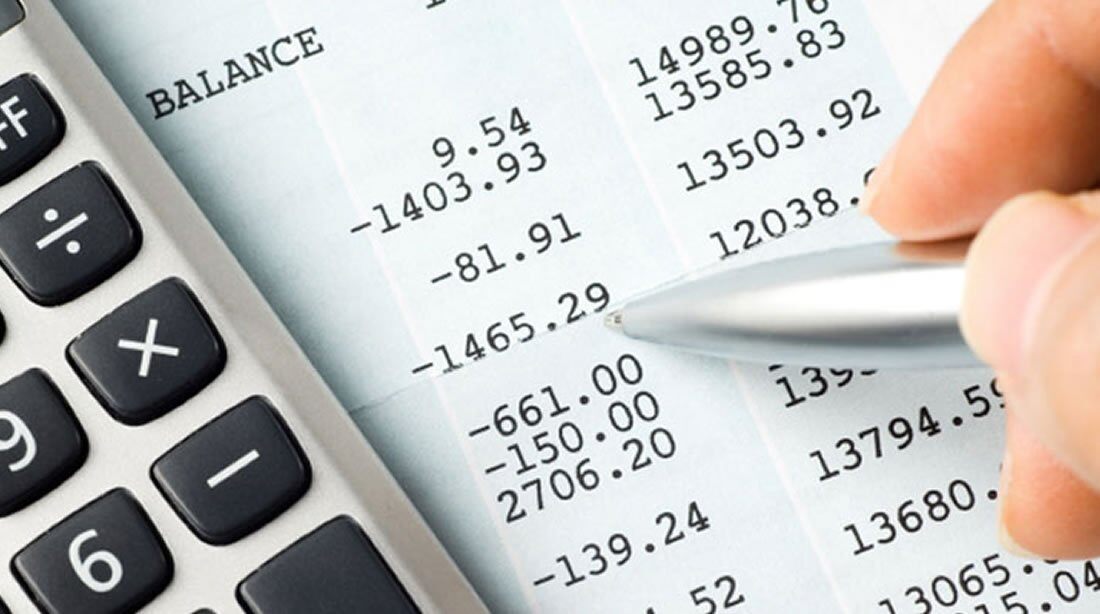 Expense Management
Simplify tracking and management of expenses across your entire organization. Eliminate duplicate data entry, errors and any need for importing/exporting data. Employees can submit receipts from mobile devices, eliminating paper receipts. Book hotels and flights directly from the app, track mileage and export customer and employee data.
Mobile Access
Employees can access Employee Self Service, punch in, submit receipts and much more. In today's environment attracting and keeping great talent is enhanced with a fully mobile offering. Perfect for employees on the go, our easy-to-use interface allows "clock-in" wherever they are, review their most recent pay information and update personal data. Quickly capture data while not getting in the way.