HR & Benefits
Manage and strengthen your workforce with highly configurable reporting and executive dashboards. Eliminate your paper HR files and streamline your HR workflows.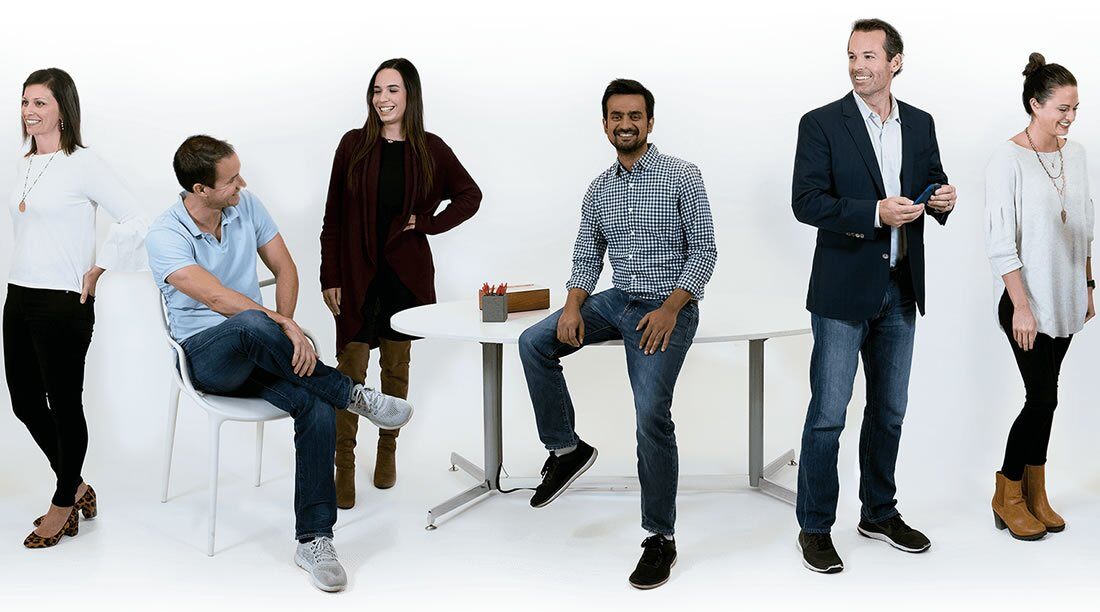 Benefits Enrollment & Management
Benefits have never been so easy! Set up your benefit plans once, driving enrollment and deductions throughout the system. In addition, connect with carriers to ensure all life events are properly communicated to the carrier — on time. Simplified management of benefits helps organize enrollment with Life Event Wizards and Full Benefit Cost Analysis.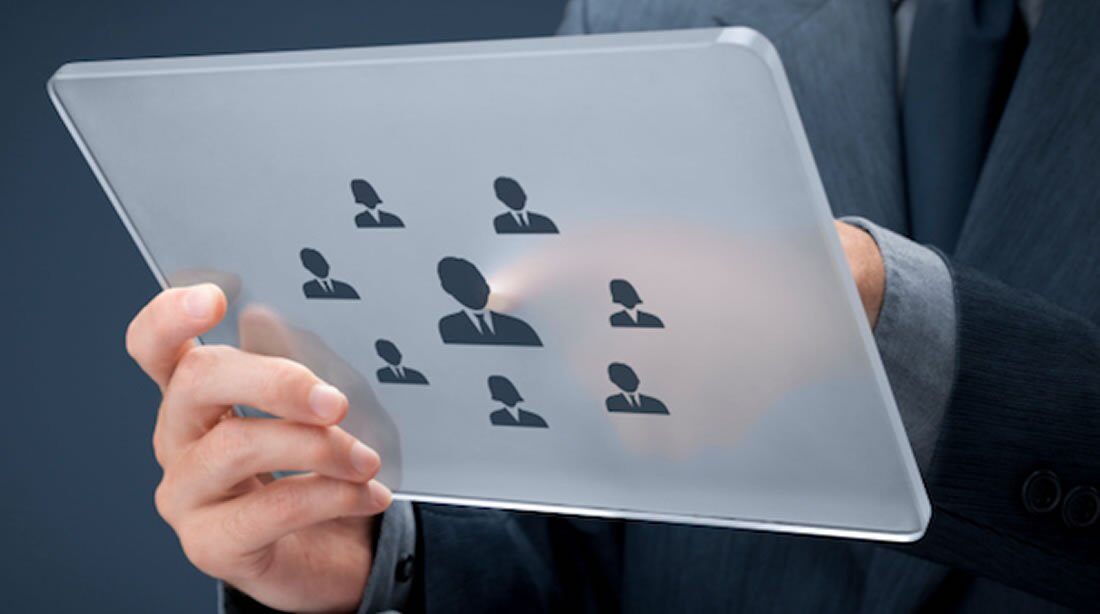 Job & Salary History
Maintain accurate and accessible history on every employee, and every position they have held. Not only positions held but performance, disciplinary and training that affect many personnel decisions. Access to all salary and benefits status and history, All your most common HR tasks are right at your fingertips.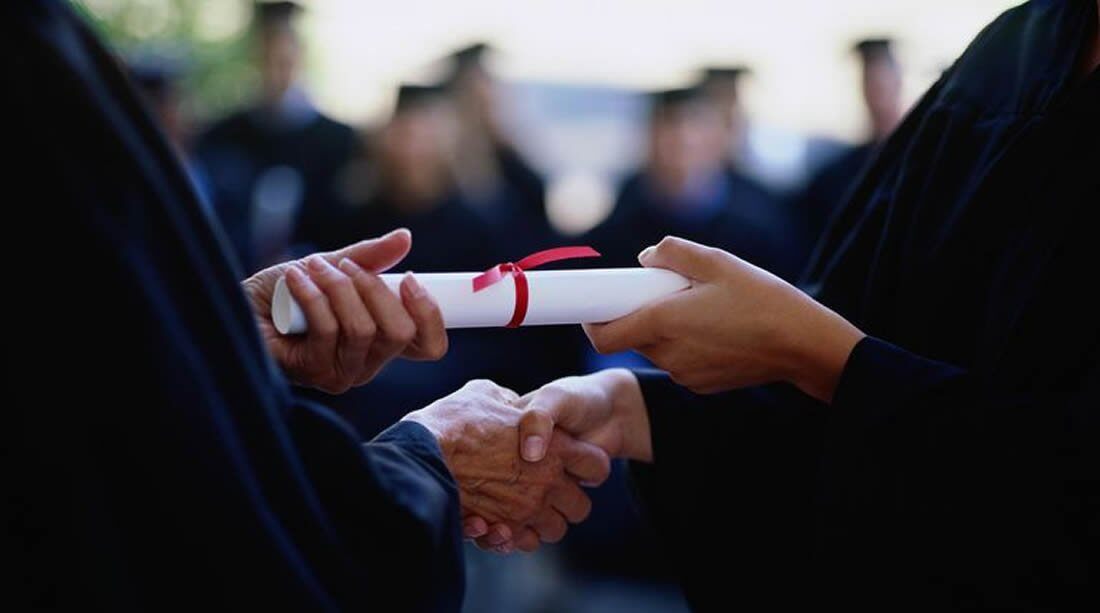 Awards, Education & Asset Tracking
These items are all configurable for you to create a drop-down menu of selections that you can select for each employee. Awards might assist you in tracking employee of the month, while the education portion could be for continuing education or even job-specific education needed. Company assets allows you to track items given to employees, such as company vehicles, keys, and even laptops.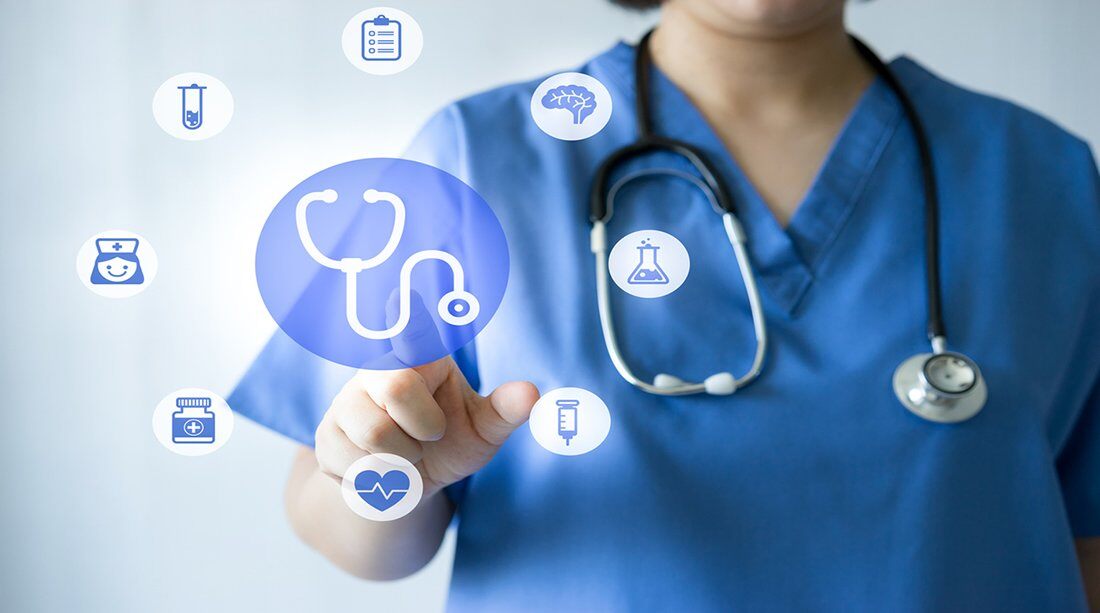 Cobra Administration
Our partners manage COBRA compliance including the many required notices and tracking of numerous time frames. Spend your time managing your workforce not administering COBRA. We ensure COBRA, Open Enrollment, State Continuation, USERRA and Eligibility are all handled properly.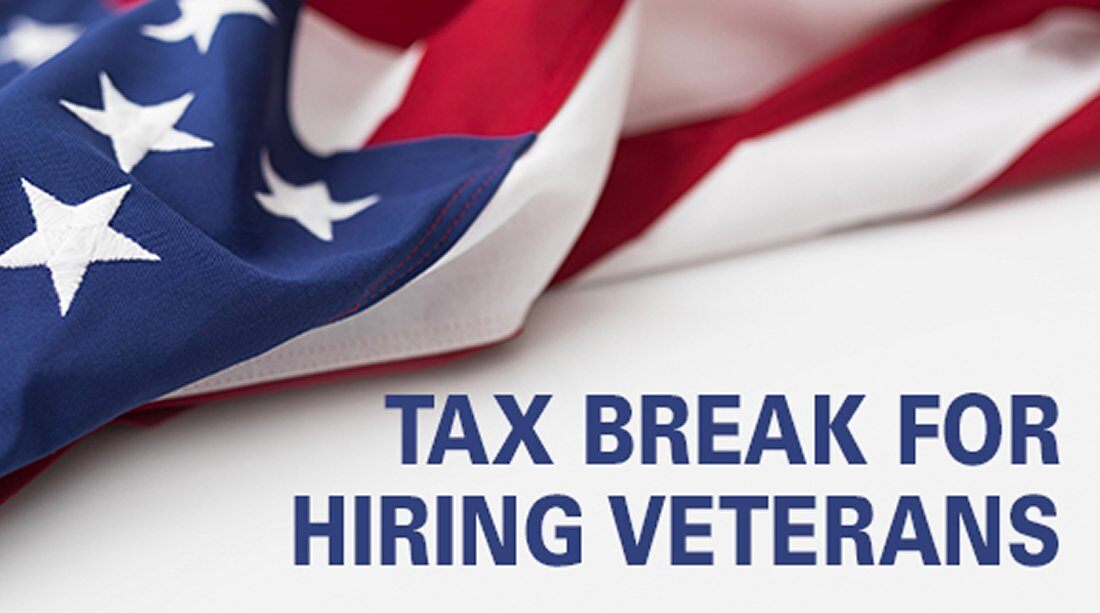 Work Opportunity Tax Credit (WOTC)
Take advantage of the Federal tax credit available to employers when you hire and retain veterans and individuals from other target groups. Fully integrated into the onboarding solution applicants are screened upon entry into the tool, and ready and waiting for processing of the tax credits.